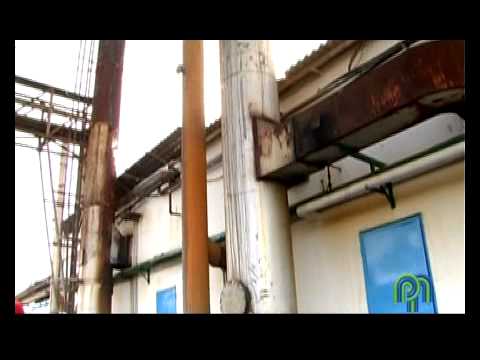 Markit started around 30 years ago as a family business based upon the expertise of its founder, Mr. Eli Pfeifel, in the fields of chemistry and energy.
Mr. Pfeifel's vision was an ecological vision of clean and efficient Israeli industry.
Markit provided already at that time unique services to the Israeli industry to improve the usage of energy and specifically the usage of fuel-oils.
Markit was not built on vision alone, but on professionalism, quality and uncompromising reliability, thanks to which the Israeli industry was won over and chose Markit and its products over leading international corporations.
The close relationship of Markit with its clients and Markit's deep understanding of the needs of its clients, while being aware of the client's wishes to integrate in a green approach to industry, lead Markit through the years to develop many unique products in both its line of proprietary chemical blends and in its unique industrial devices, unmatched in Israel and worldwide.
Among these developments one may find the following Israeli products, highly recommended by our clients:
*In addition, Markit sells a variety of high-standard oils for both general and specific use in industries with unique requirements such as: Cutting, welding, food etc..
Markit provides services and products to most of the industrial companies in Israel and to the best of them and is a central and active agent in its field of expertise.
Among Markit's industrial clients: Food corporations, Pharmaceutical companies, Chemicals corporations, Metal plants, the Israel Military Industry and more..
· For additional reading in the presentation about Markit Click here